Sensations fortes assurées à bord du Top Thrill Roller Coaster.
Montagnes russes (Roller Coaster) avec une 400m de descente à 90° et 190Km/h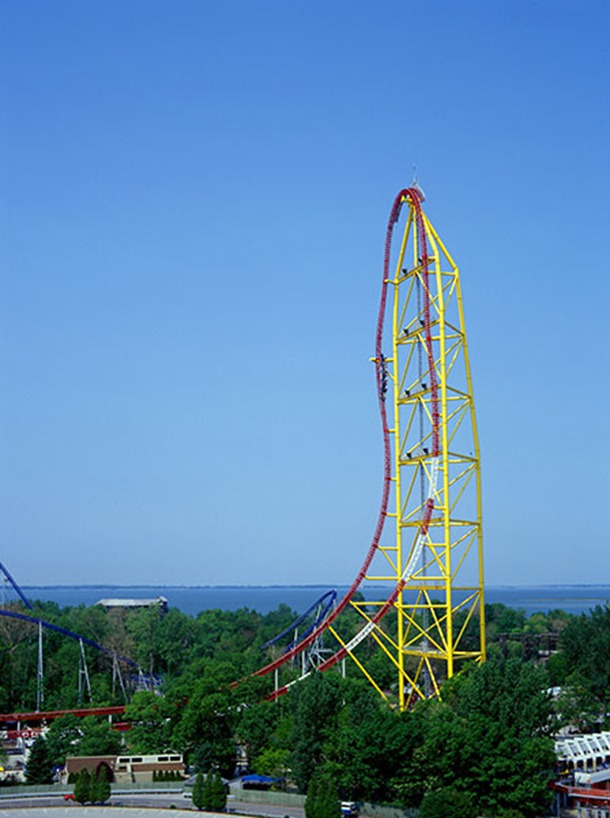 This entry was written by Lau, posted on 3 mars 2010 at 10 h 15 min, filed under Front and tagged montagne russe, parc d'attraction, Wtf. Leave a comment or view the discussion at the permalink.